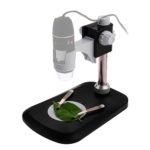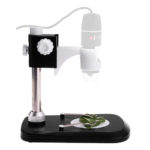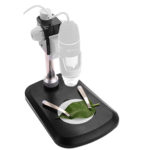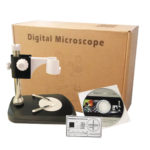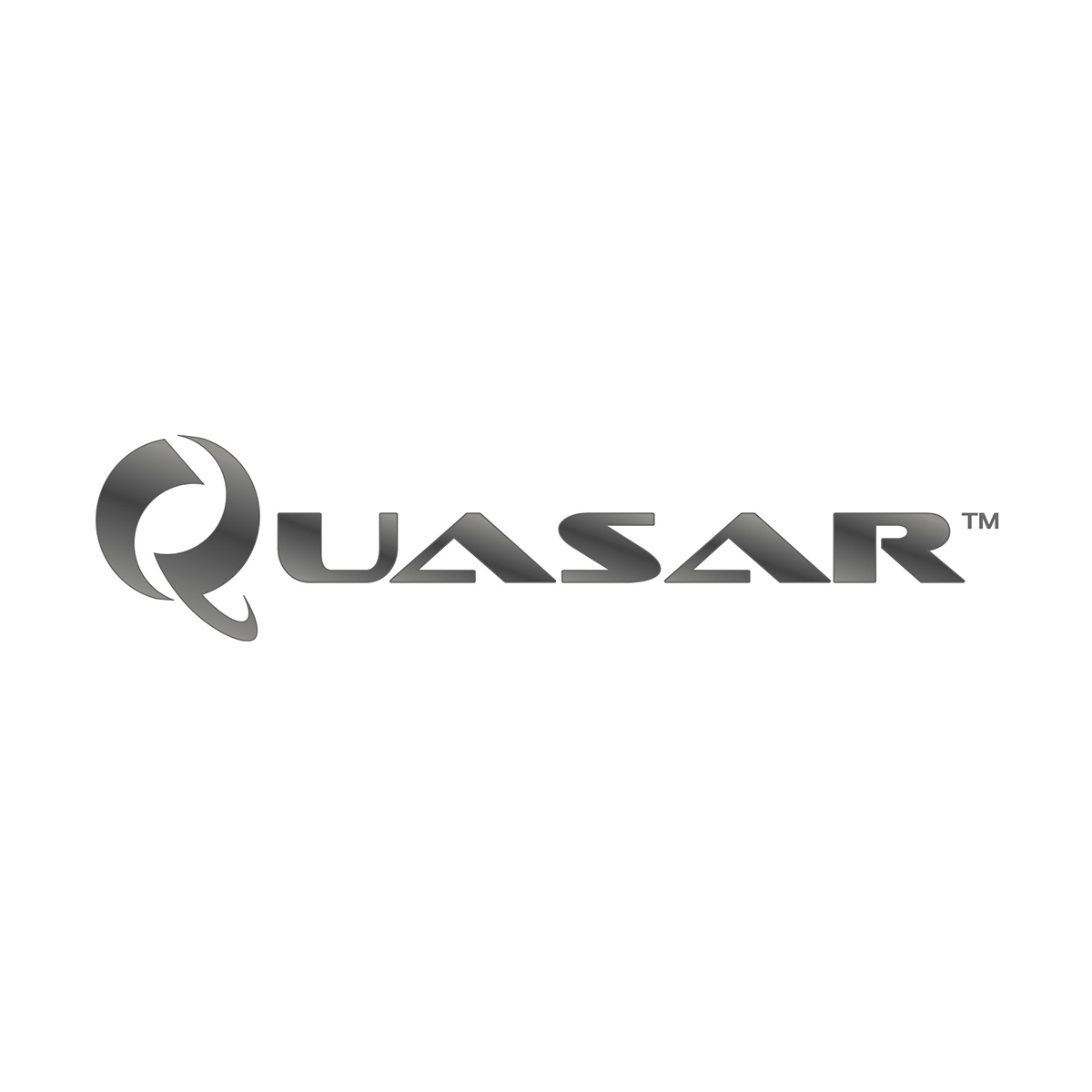 Quasar Base for Digital Microscope
$449.00 Tax Included
Resistant Plastic Base
Post and Metal Clamps
Measurement Grid
Out of stock
Enviarme una notificación cuando el producto vuelva a estar disponible.

Stand for Digital Microscope
Recommended for use in Jewelry, Expertise, Electronics, Biology, Design and Metals.

Specs
Base and body in ABS and metal rod.

Includes basic measurement grid and the software is compatible with any platform.

What's in the Box?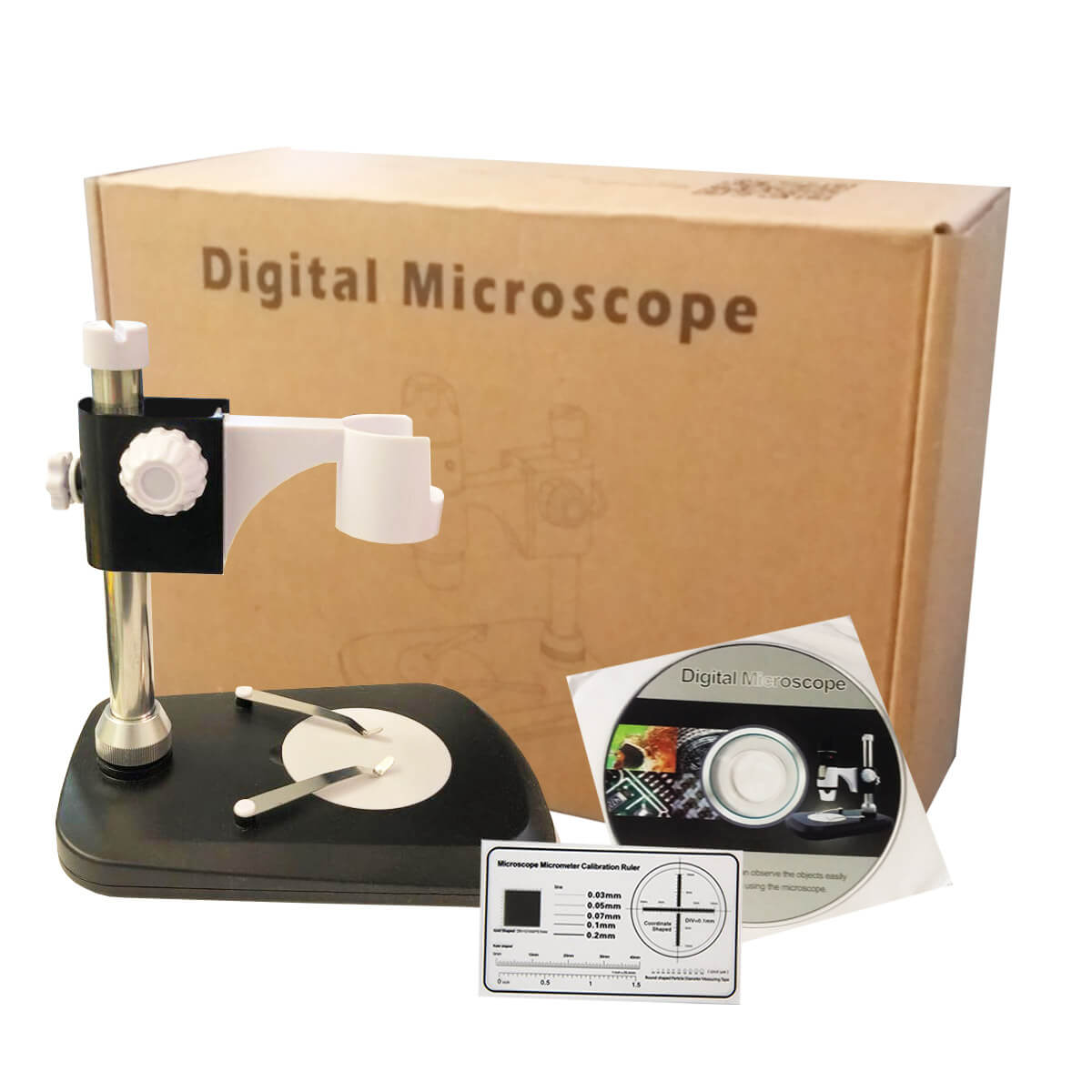 ABS base with plate and tweezers
Elevator and rod with pinion
ruler type reticle
Installation CD
Box Measures 14 x 19.5 x 8 cm / Weight 0.5Kg.
*Note: Does not include Laptop or Smartphone or Tablet devices.
Related products
SKU: MIC-EST-ZOO-7-45X-BLA-QM23-CUSB
Qm23 Science Microscope
Stereoscopic with Zoom
Maximum power 45x Royals
Free shipping
$

8,099.00 Tax Included
In stock
Pay in 3 installments of $2,699.67
SKU: MIC-EST-HDMI-BLA-QM25
Microscope
Qm25 Science
Stereo microscope
Maximum power 90x Royals
Free shipping
$

15,299.00 Tax Included
In stock
Pay in 3 installments of $5,099.67