Usb Quasar Digital Microscope 2mp Zoom 1000x
$1,199.00 Tax Included
Microscope
Qm3 Digital
Maximum power 1000x Royals
In stock
Free shipping
In stock (can be backordered)

Quasar 1000x 2MP Digital Microscope
Recommended for use in Jewelry, Expertise, Electronics, Biology, Design and Metals.

Specs
School and workshop microscope up to 1000x, with ABS base and body and metal rod, 8 LED lighting and Achromatic lens with IR Filter. Comfortable and practical to transport.
It includes a basic measurement grid and the software is compatible with any platform, now also with Android for the most comfortable use on Tablets and Smartphones.

What's in the Box?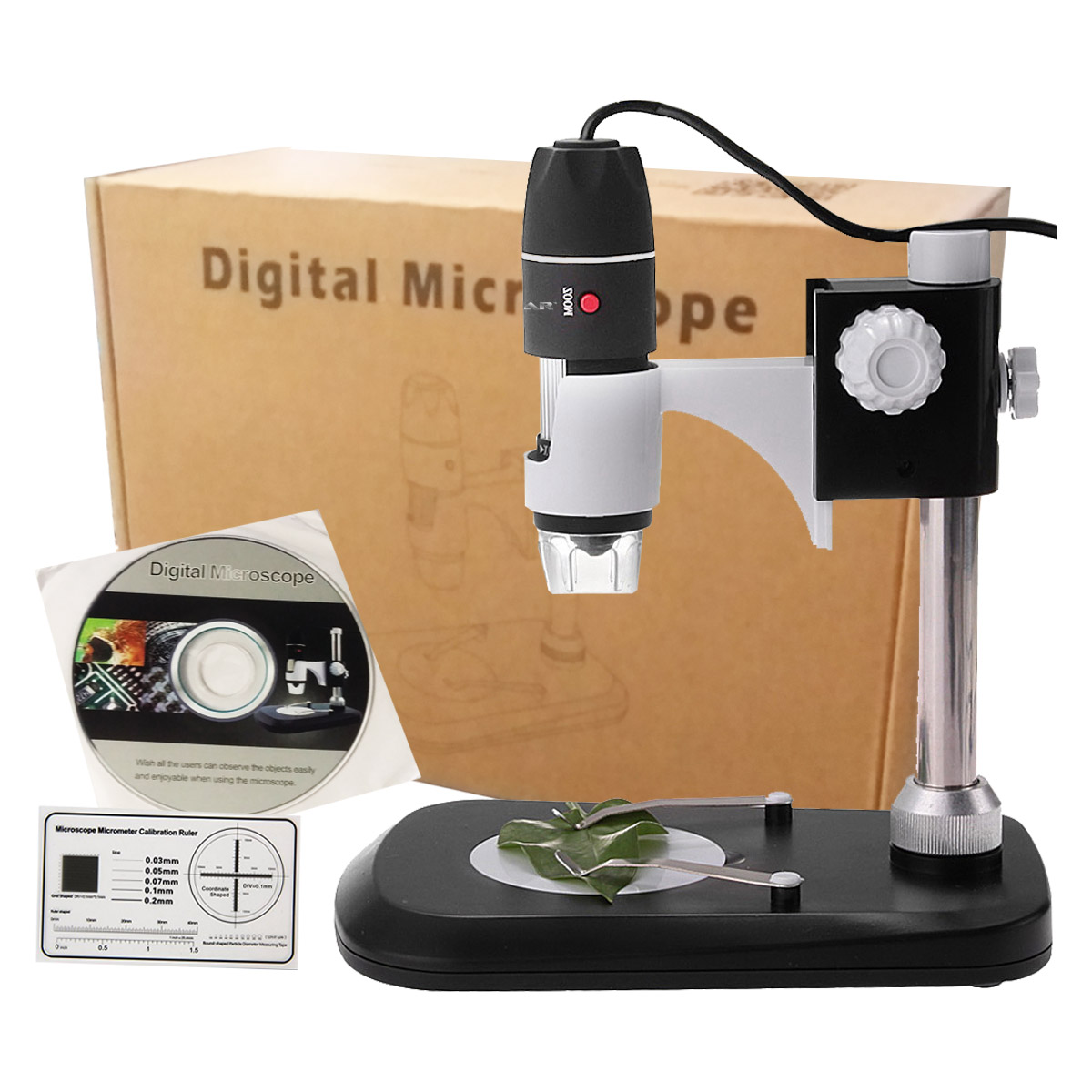 Microscope, USB and 1000x achromatic lens
Sensor 2MP (1280*1024) 16fps CMOS
USB cable with dimmer
ABS base with plate and tweezers
Elevator and rod with pinion
ruler type reticle
Installation CD
Microscope measures 8 x 13 x 9 cm
Box Measures 14 x 19.5 x 8 cm / Weight 0.5Kg.
Related products
SKU: TEL-MIC-NEG-Q50M-MAL
KIT Starter Q50m
Refractor Telescope and Didactic Microscope
Visual Power
Maximum power 1200x
Free shipping
$

1,499.00 Tax Included
OUT OF STOCK
Pay in 3 installments of $499.67
SKU: MIC-EST-IND-BLA-HDMI-4K-WIFI
Stereo Trinocular Microscope Zoom 7x – 45x
Camera HDMI, Wifi, USB, 16Mp Real 4K
Reinforced Steel Arm
Dimmable LED Ring
Free shipping
$

18,999.00 Tax Included
OUT OF STOCK
Pay in 3 installments of $6,333.00